We will be closed on Monday, October 9th for Columbus Day.
First National Bank of Burleson is a locally owned bank that was established in 1981 and has been serving the financial needs of Johnson, Tarrant, and surrounding counties since that time. It is the only bank that is actually chartered in Burleson so it is truly the only hometown bank. As one of the few remaining independent banks in the area, our local ownership and experienced management have given us a significant advantage in personal service. We believe in "old fashioned banking" by providing a variety of products and personal service, while at the same time maintaining safety and soundness for our customers. The Bank has consistently been recognized by numerous publications as one of the strongest and safest banks in the nation.
Our Mission
The mission of The First National Bank of Burleson is to identify and serve the financial needs of our communities by continually striving to provide superior customer service and develop long-standing customer relationships. In addition, our objective is to support the good life of Johnson, Tarrant, and surrounding counties and make every effort to elevate character in others and ourselves.
Advantages of First National Bank of Burleson:
Locally owned and independent
Call and talk to a real, live person during business hours
Friendly staff who call you by name when you walk in the door or drive through the motor bank
Experienced and professional staff who provide the best, most personal customer service around
Two convenient full-service locations providing you with the best products and services available
Consistently rated the highest ranking of 5-stars by BauerFinancial.com which is a "Superior" rating and it states we are strong, safe and secure as well as one of the top banks in the nation
You are considered a name and not a number and we value each customer
Fast, local decisions on loans
Highly competitive loan rates
Community support through charities and local organizations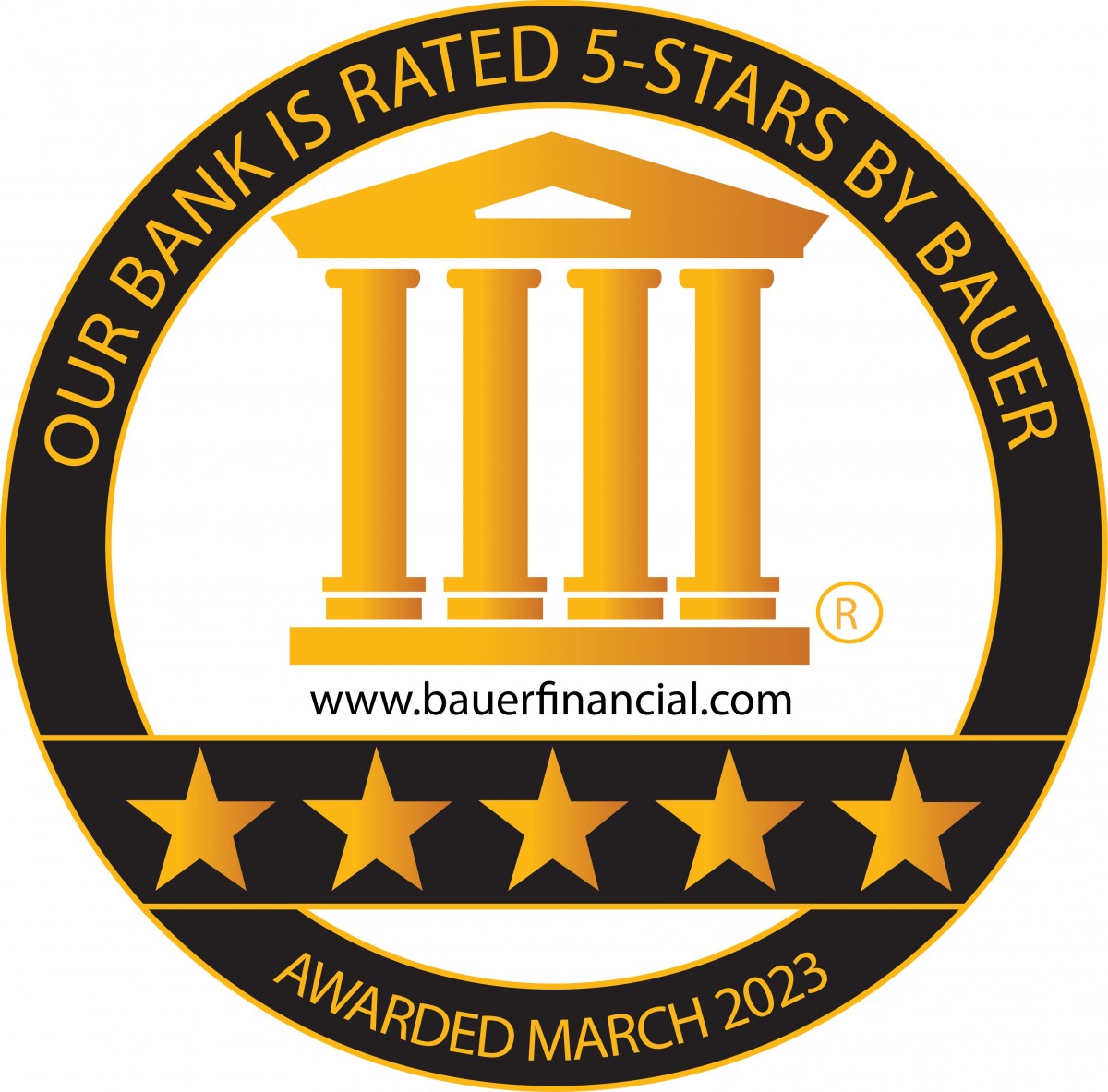 To further exhibit our dedication to the customers and our communities, the Bank established a new full service branch location in June of 2003 located at 740 SW Wilshire Blvd. in Burleson.
First National Bank of Burleson is independent, locally owned, has two convenient locations in Burleson, and is not affiliated with any other bank.